As the population of America ages, the need for qualified elder care facilities becomes more acute.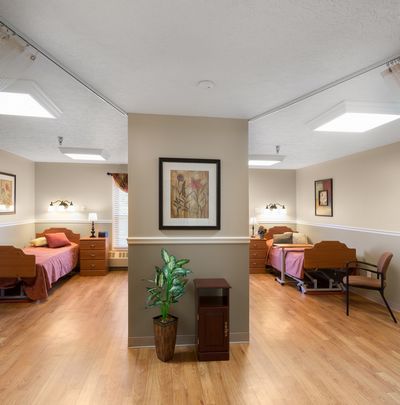 Over the next two decades, the above-70 segment will become the nation's dominant age group. By 2030 there will be 72 million older persons, more than twice their number in 2000.
Strawberry Fields is taking a leadership position in the care of our growing number of elderly by assembling a significant network of skilled nursing facilities in America's heartland - a collection of the best-managed properties of their kind, each equipped to serve their community now and in the future.